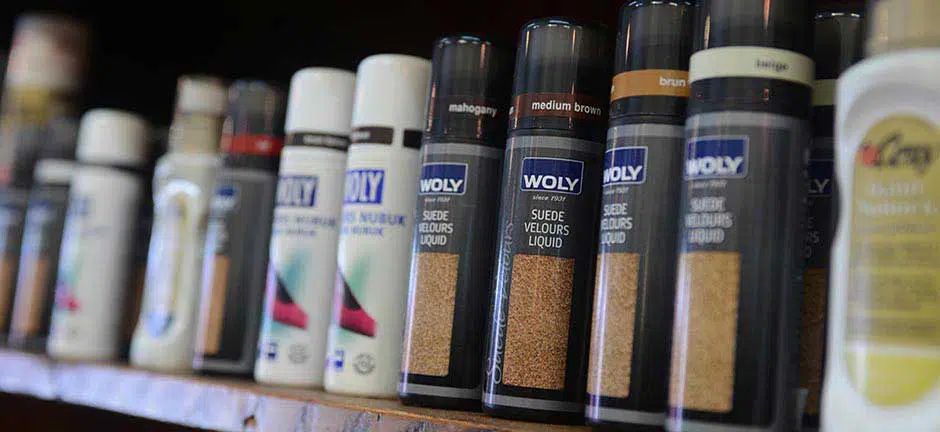 Welcome to Shoe Sheriff
The corrugated iron roof of the Shoe Sheriff has stood the test of time and become an iconic feature of the Auckland landscape for over 70 years now. It is near impossible to walk down the bustling Newmarket strip without noticing the iron verandah roof emblazoned with our name, Shoe Sheriff, shoe repairs.
Originally opened in 1938, Shoe Sheriff has been owned by our family since 1968. Run by Peter Croad, our family owned business has stood its ground as a vintage part of Auckland while the surrounding area has become increasingly developed.
At our iconic store we work with the traditional craft of cobbling to offer a wide range of unrivalled leather repair and customisation services.