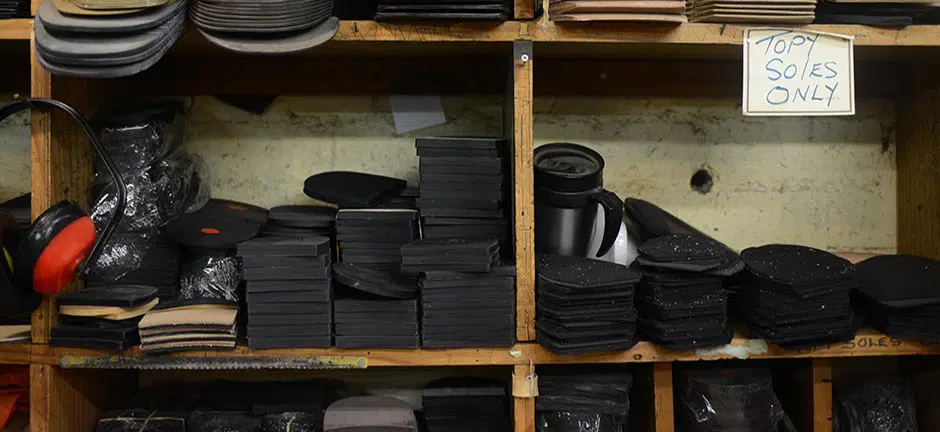 Leather Goods and Bag Repair
If you have a favourite bag or leather wallet that is starting to wear and tear, don't fret because here at the Shoe Sheriff we have you covered. We offer quality and cheap leather and bag repair to all our customers. Whether its holes in the lining, broken zips or frayed handles, our comprehensive leather goods services can fix it. We are able to repair all types of bags such as:
Briefcases
Suitcases
Handbags
Satchels
Sports Bags
Golf Bags
Cricket Bags
All our prices are quoted on site as no two services are the exact same.
Save yourself money in the future and a get a spare key cut with Shoe Sheriff.
Here at Shoe Sheriff we offer the finest shoe repair service. Affordable and quality, our repair services are unrivalled.