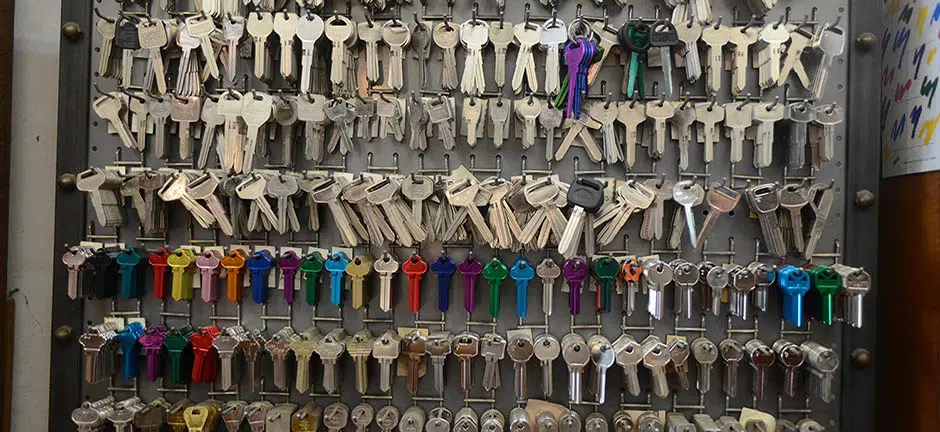 Key Cutting
Save yourself money in the future and a get a spare key cut with Shoe Sheriff. Dont kid yourself by pretending you'll never lose it and make a preemptive strike towards eradicating any possible future dilemmas. Offering a comprehensive range of house and car keys, here at the Shoe Sheriff we pride ourselves on our ability to get any key cut no matter the make.
All our prices are quoted on site as no two services are the exact same.
Here at Shoe Sheriff we offer the finest shoe repair service. Affordable and quality, our repair services are unrivalled.
If you have a favourite bag or leather wallet that is starting to wear and tear, don't fret!